Team Foundation Task Board Enhancer: version 2.7.9 released
New release of Team Foundation Task Board Enhancer
This version only works on TFS 2012 with update 2 or update 3 installed, TFS 2012 (RTM or with Update 1) is no longer supported (you can still use version 0.7.6).
New Features in this release
This version brings some parity of features between the kanban board and the task board. It adds too much needed features to the kanban board.
Kanban Board new features
It now shows on the kanban board the blocked status of a kanban card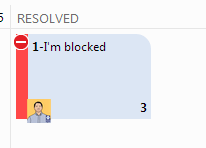 And it also adds support for tags on the kanban board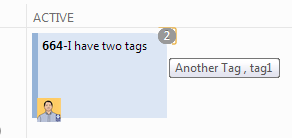 Task Board new features
If you set the preference to show the work item type in the requirements category and if the task board contained more than work item type then the work item type would be displayed. In this version besides seeing the work item type a color will also be shown for better visibility of different work items in the requirement category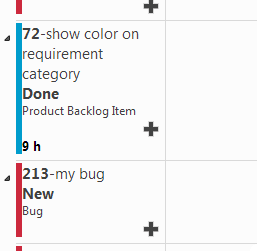 If you are using tags and enabled the preferences to show the tags counter, you could see the number of tags a card had associated, in this new version you can also see the tags associated with requirements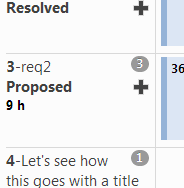 Download
This version only works on TFS 2012 with update 2 or 3, there is no version for TFS 2012 (RTM or Update 1)
For Update 2 and upwards Download version 2.7.9 of the extension